Will Majel voice Google's Siri rebuttal?
Google may soon launch a new, more sophisticated voice assistant for Android devices that can respond to natural language commands, claims tech enthusiast site Android and Me.
Thursday, 15 Dec 2011
AgForce Queensland

During the scoping of the new AgForce member management system (CRM) and website (CMS), we identified a business critical requirement for the delivery of the Grain Harvest Management Scheme (GHMS). The GHMS is jointly run program between AgForce & Queensland Transport. The program ...
Sunday, 6 Feb 2011
Restaurant & Catering Queensland

Restaurant & Catering Queensland is one of our three, Foundation Associations. Forged from a common need our three Foundation Associations, joined forces to develop custom member management systems. The system was designed by Australian Associations for Australian Associations. The key ...
Tuesday, 1 Feb 2011
U.S Media Annual Forecast indiates current economic conditions may accelerate the shift from traditional to digital platforms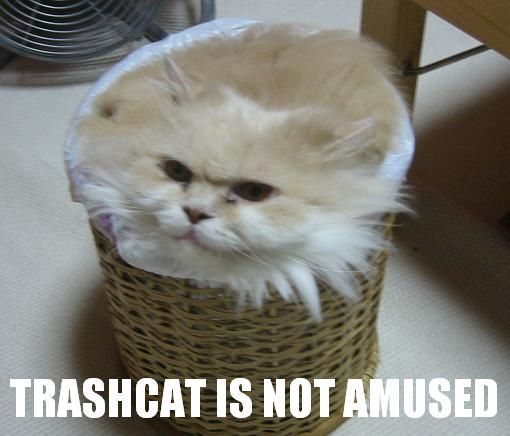 BIA and The Kelsey Group Forecast U.S. Local Ad Market to Contract Through 2013, Despite Gains in Digital Segments ...
Thursday, 4 Mar 2010
Ten Reasons Small Businesses Should Monitor Online Reputation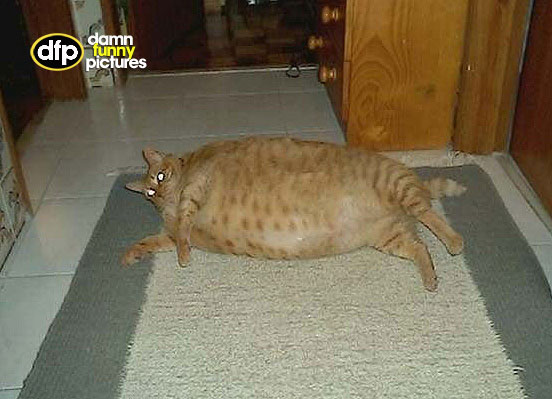 The advance in social media Web sites like Facebook, MySpace, YouTube and Flickr have made it exceedingly easy for consumers to publish their opinions and experiences online for all to see and read....
Thursday, 4 Mar 2010